Control
co-design of
floating
renewable
energies
The project
KONFLOT is planning on developing a control co-design (CCD) methodology, i.e. developing cost-optimised technologies by considering control strategies as the core concept for the design of floating renewable systems.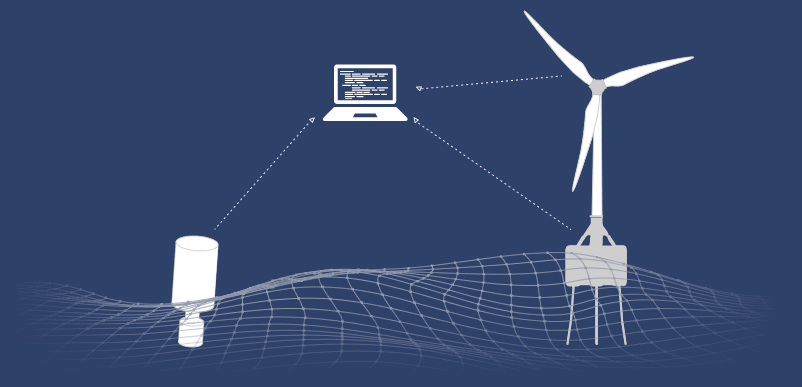 In the following link you can download the general presentation of the project, where the progress made in the first... Continue reading→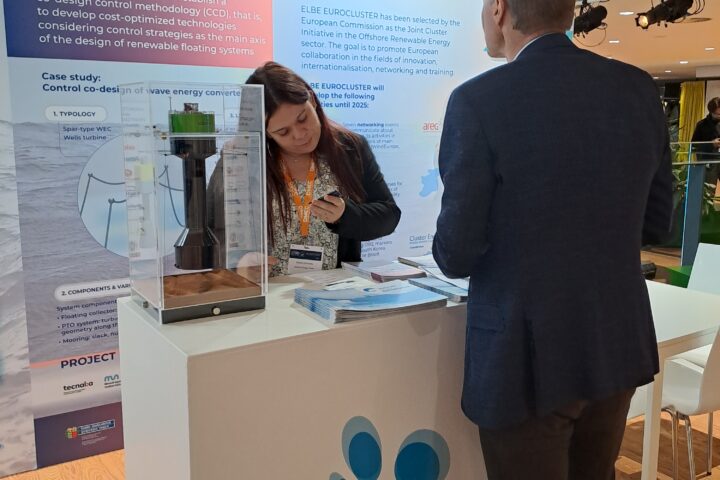 The Ocean Energy Europe event was held on 25 and 26 October, which the Energy Cluster attended at a joint... Continue reading→
On 24 October, a new day of the Wind Energy Sector Forum took place at the Euskalduna Conference Centre, which... Continue reading→
Partners
This project brings together various agents of the Basque Science, Technology and Innovation Network (RVCTI)
Contact
Contact KONFLOT. Contact us for further information, to collaborate, or send us your feedback.